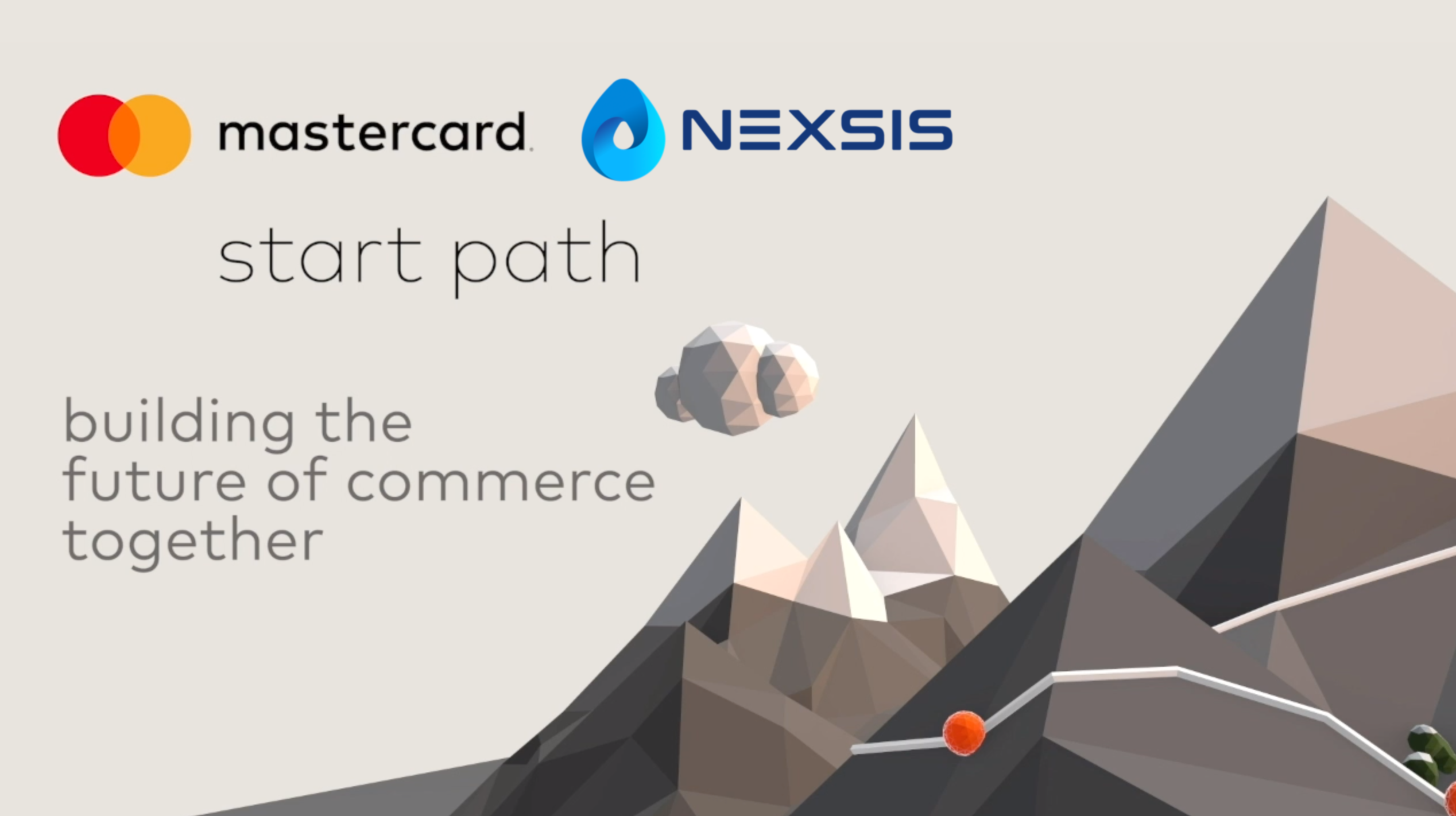 Nexsis at Mastercard StartPath Miami 2018
Watch Nexsis present our innovative smart panel technology to over 500 clients and customers at the Mastercard StartPath Miami 2018 conference.
Press Release
Worldwide, over 844−million people lack access to clean water; 1.3−billion lack access to electricity - 'they live in the dark'; and over 2-billion lack access to mainstream banking services – which means they are denied financial inclusion.
Australian company, NEXSIS, has developed and patented a world first smart-panel that produces clean water from any source, renewable energy, hot water and has embedded 'Internet of Things' functionality. NEXSIS is working to revolutionise access to essential resources in emerging markets and promote financial inclusion.
Annually, Mastercard evaluates nearly 2,000 organisations for possible participation in the Start Path program with less than 2% applications accepted into the highly competitive program. With its globally distributed team, strong underpinning technology, the deep water industry experience of the management team, and the potential to universally transform the water, energy, and financial inclusion spaces, NEXSIS has been invited to join to Start Path program to tackle three of the world's largest problems. Nexsis is the fifth Australian company ever to be invited into the programme. Founded in 2014, Start Path has engaged with 180 companies globally which have collectively earned US$1.2 billion in raised capital.
The prestigious Mastercard Start Path program will provide NEXSIS with a clear path to the commercialisation of its 'game changing' all-in-one smart-panel, which is capable of providing clean drinking water, hot water, electricity, and data connectivity, to enable financial inclusion. NEXSIS and Mastercard will work together to improve access to clean drinking water and electricity in emerging markets, and to promote financial inclusion by allowing Nexsis and partners to build credit profiles of panel users and operators.
NEXSIS is working with leading companies, non-profit organisations, and governments internationally, to ensure improved health through clean water, improved living through renewable energy, and financial inclusion for the potential 2-billion consumer market that is unbanked and underserved. The reach of Mastercard's global network will enable NEXSIS to deploy across markets including Africa, Asia, and Latin America.
"Launched during 2014, Start Path is Mastercard's award-winning engagement program which brings together a network of innovators from across the globe to shape the future of commerce," said Amy Neale, Mastercard vice president and global lead for Start Path. "Organisations like NEXSIS that are accepted to Start Path gain access to a global network of Mastercard experts, technologies, and channels so these elite companies can collaborate with renowned banks and merchants to accelerate commercial products and solutions."
Robert Pyman, founder and CEO of NEXSIS, said: "We are excited about the opportunity to collaborate with Mastercard, a leading global technology and payments provider. The exposure to international markets and mentorship by top professionals in the financial inclusion space will help us drive our solutions which will improve millions of lives across emerging markets."
A former professional AFL (Australian Rules Football) player. Robert played with North Melbourne, Collingwood, and Melbourne. Injuries cut short his career and led to coaching and administration roles with North Melbourne, Collingwood and South Adelaide. He established NEXSIS in 2013.