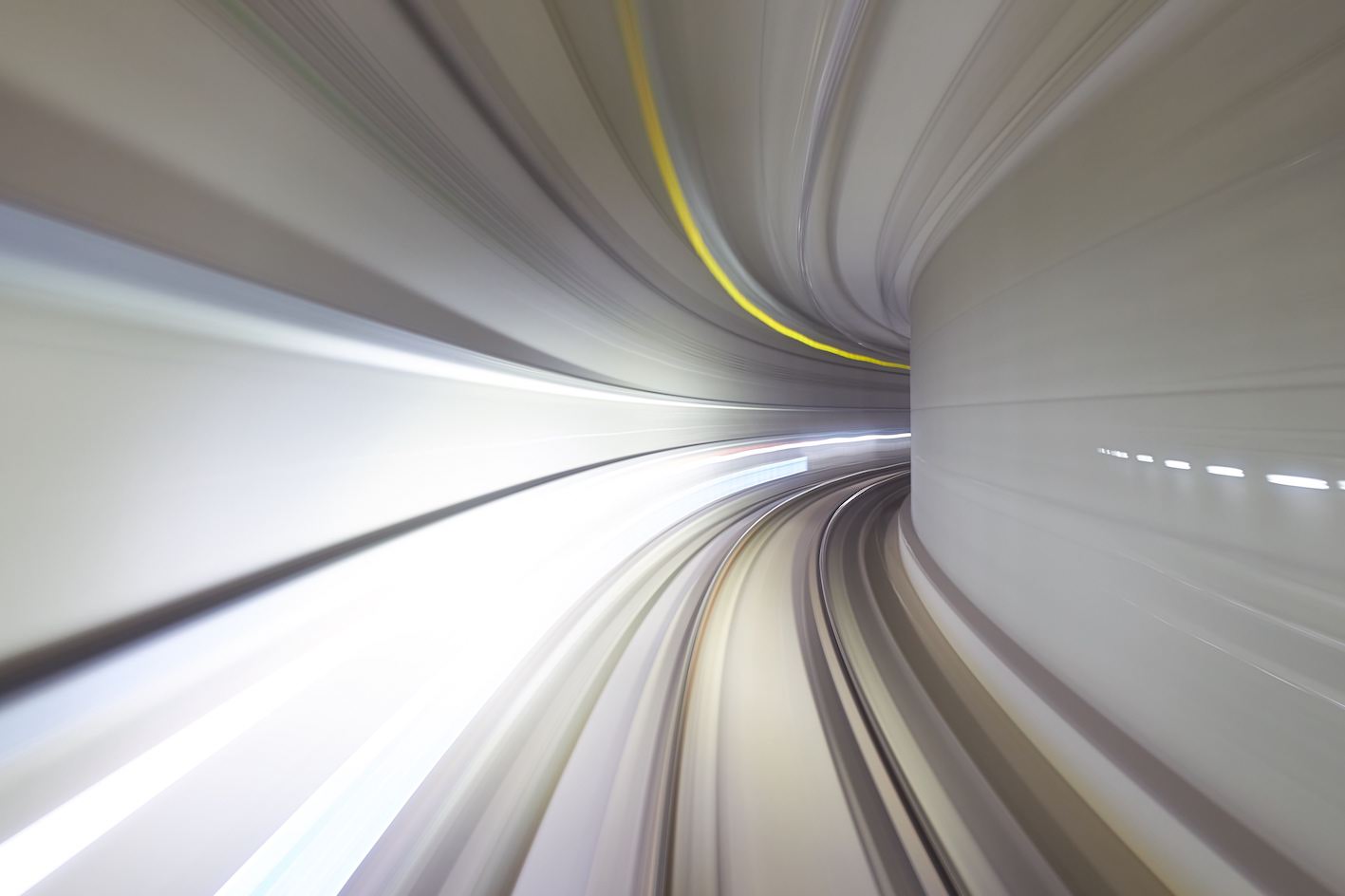 Nexsis is data driven
Data will be the foundation of future personal, economic and societal growth. Learn more about how Nexsis is using data to power the future of utility infrastructure.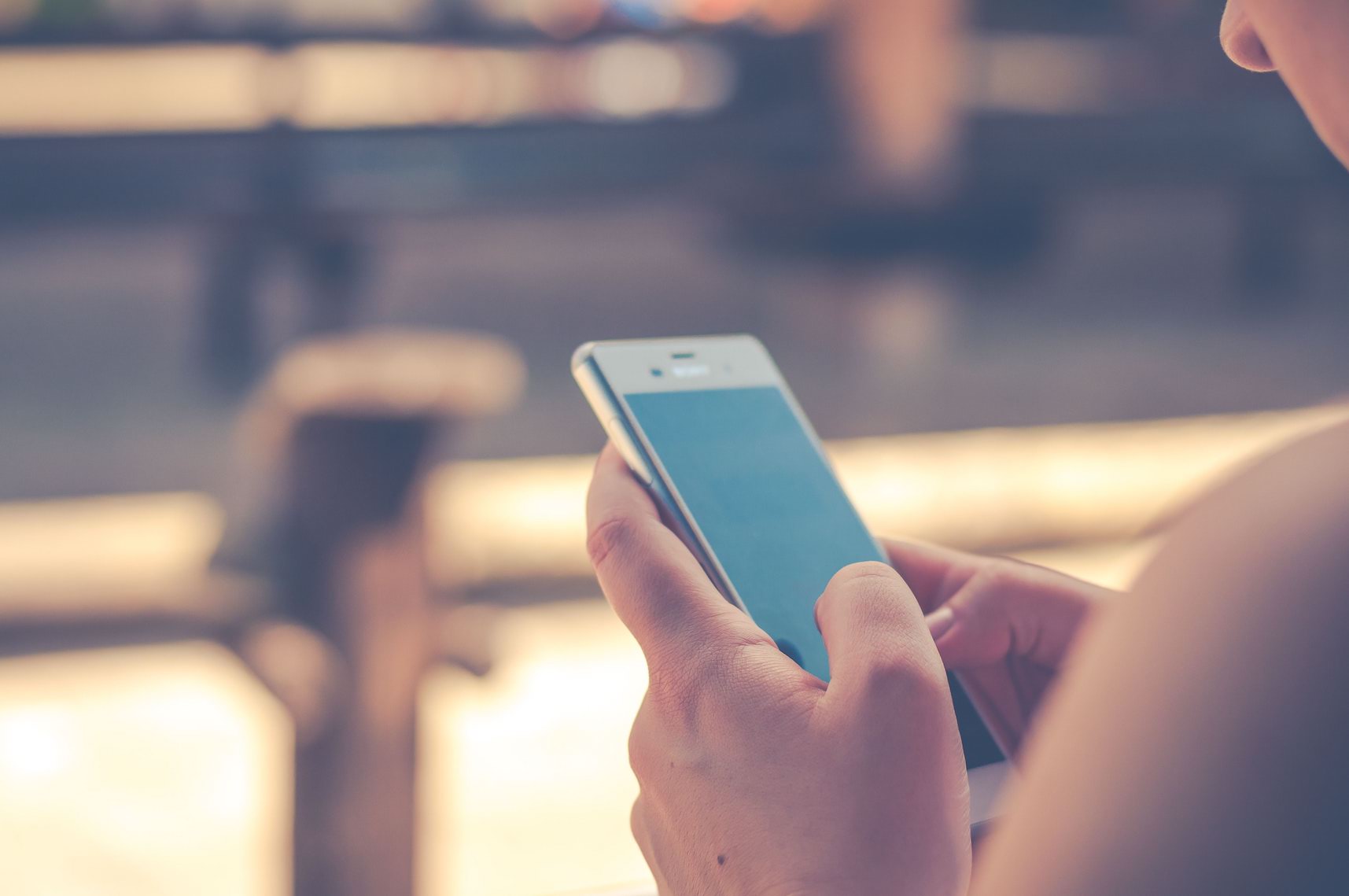 Internet of Things

Data and the Internet of Things present an enormous opportunity to transform the way we live and do business.
Nexsis smart-panels have embedded Internet of Things capability to collect valuable utility production and usage data. Our data collection enables innovative use-cases including pay-as-you-go deployment, fractionalised ownership, and peer-to-peer trading.
As Nexsis takes an integrated approach to digitising our physical products, we create new insights and business models to unlock real value for our users.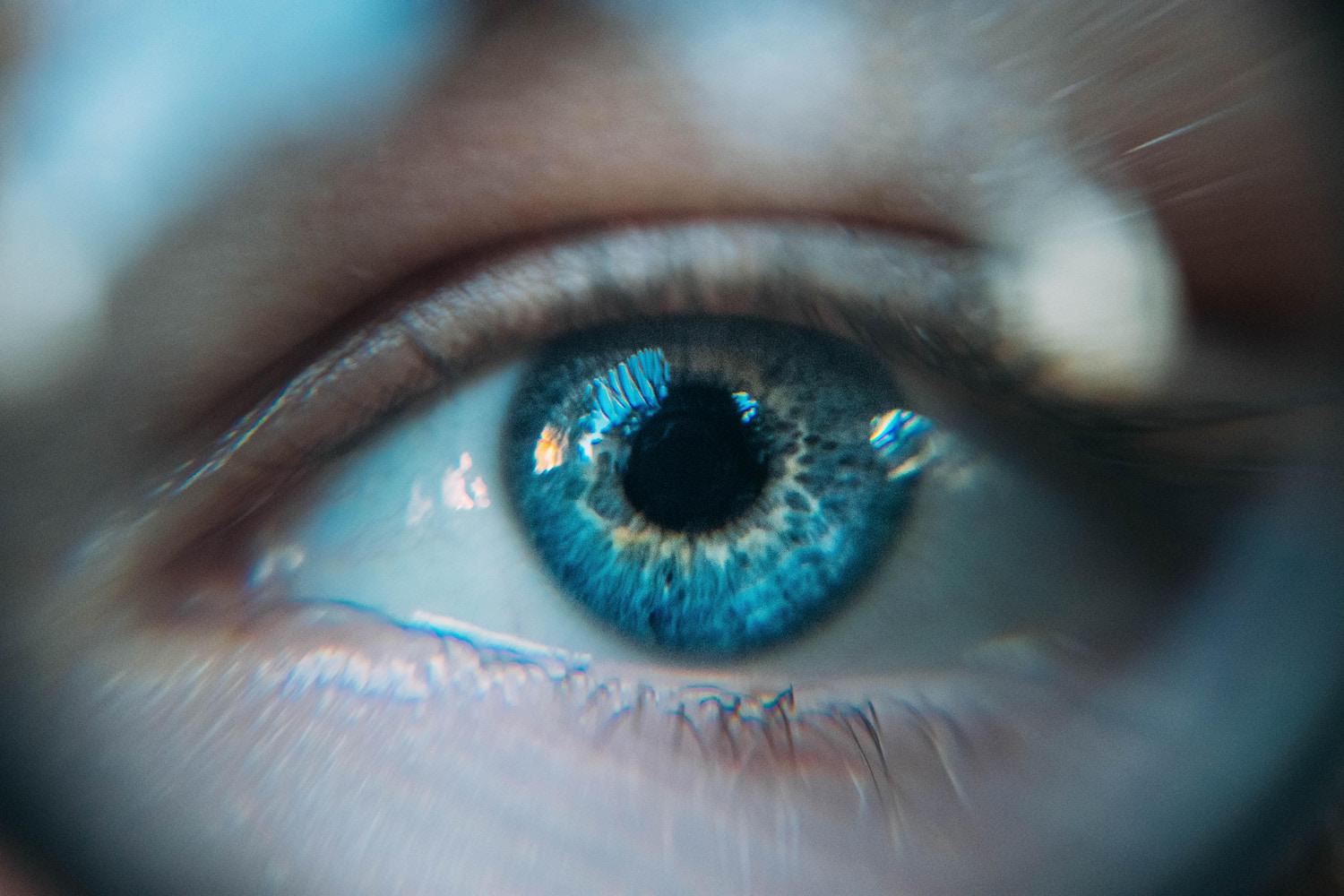 Smarter decisions
Through the collection of leading indicator production, usage and transaction data, Nexsis can generate unique and actionable insights that help investors, financial institutions and governments make informed decisions and drive results.
Nexsis is working with world-leading payment providers to help bring banking and financial services access to the 2 billion un-banked and underserved, and helping governments around the world make informed decisions in water and energy infrastructure investment.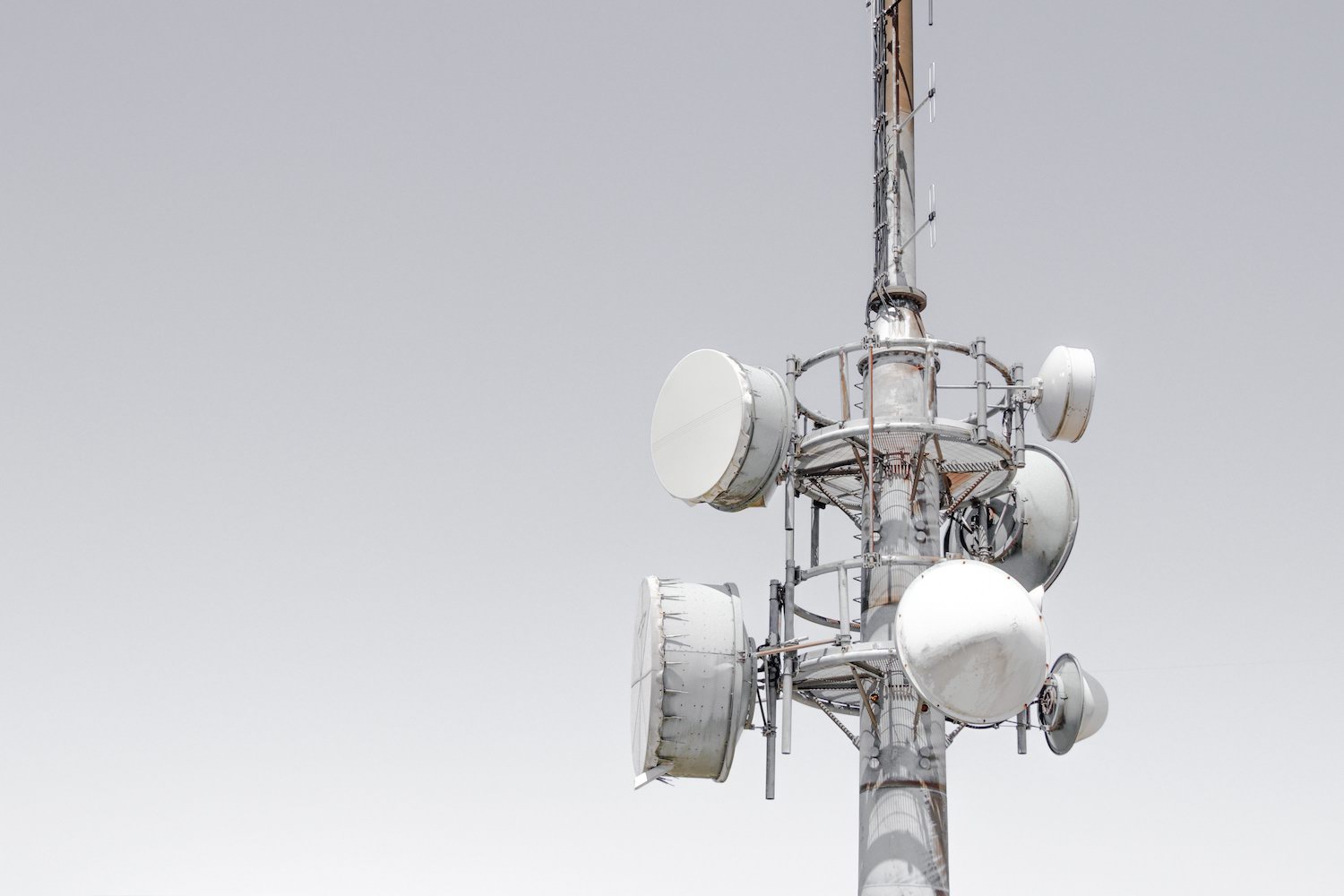 Always connected

Connectivity is the foundation of data and Internet of Things. By keeping our solutions connected, we can help our users and partners leverage the collected data, grow new revenue opportunities, and gain a competitive advantage over unconnected products.
That's why Nexsis has partnered with leading cellular and unlicensed spectrum connectivity providers around the world to ensure that no matter where Nexsis smart-panels are deployed, data will be captured.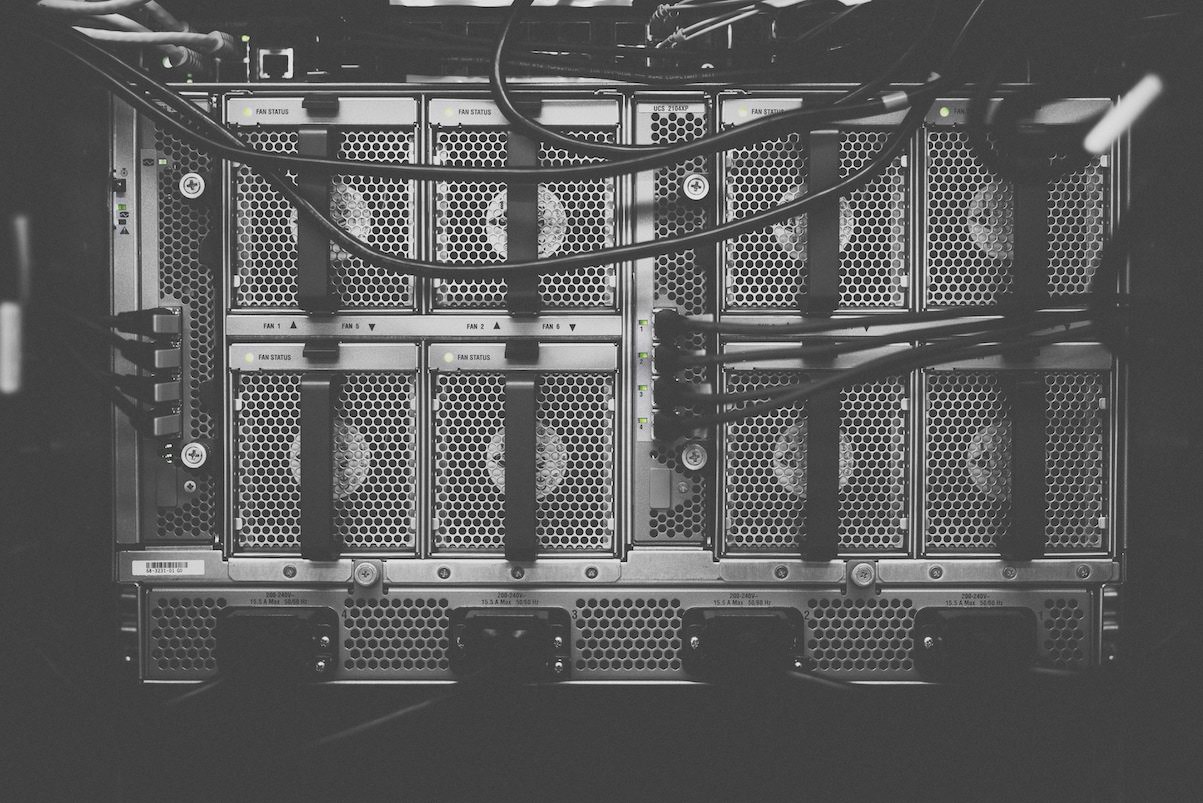 Open by default
Open innovation allows users and companies around the world to adopt a social-technological platform to collaborate and share ideas and information.
Our mission of improving lives around the world carries through to our data work. That's why Nexsis's data solutions are built on best-in-class open source solutions.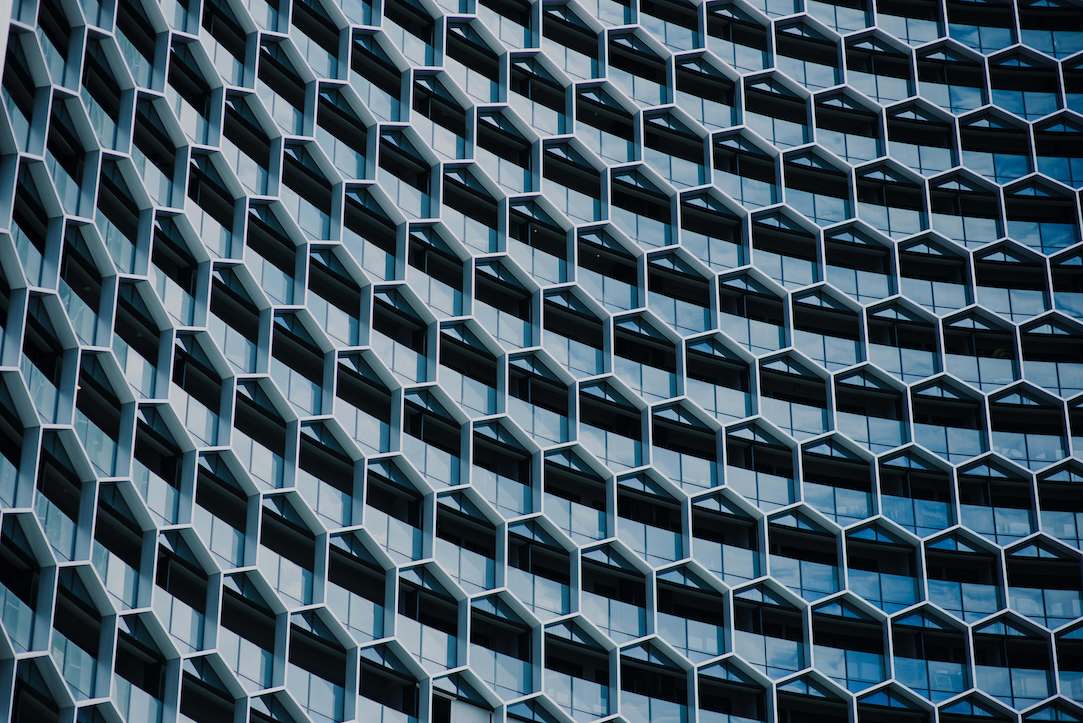 Innovative blockchain

Through leveraging our experience in the water and energy industries, Nexsis is developing a ground-breaking blockchain platform that will revolutionise micro-grid production, investment and management.
Our data solutions

Nexsis leverages data from its smart-panels to capture innovative opportunities.
Pay-As-You-Go
for remote deployment
Asset Investment
in Nexsis projects
Clean Energy Certificates
verified based on data
P2P Trading
for water and energy
Get in touch

Contact the Nexsis team now to learn more about our smart-panel technology and how you can participate in the water revolution.