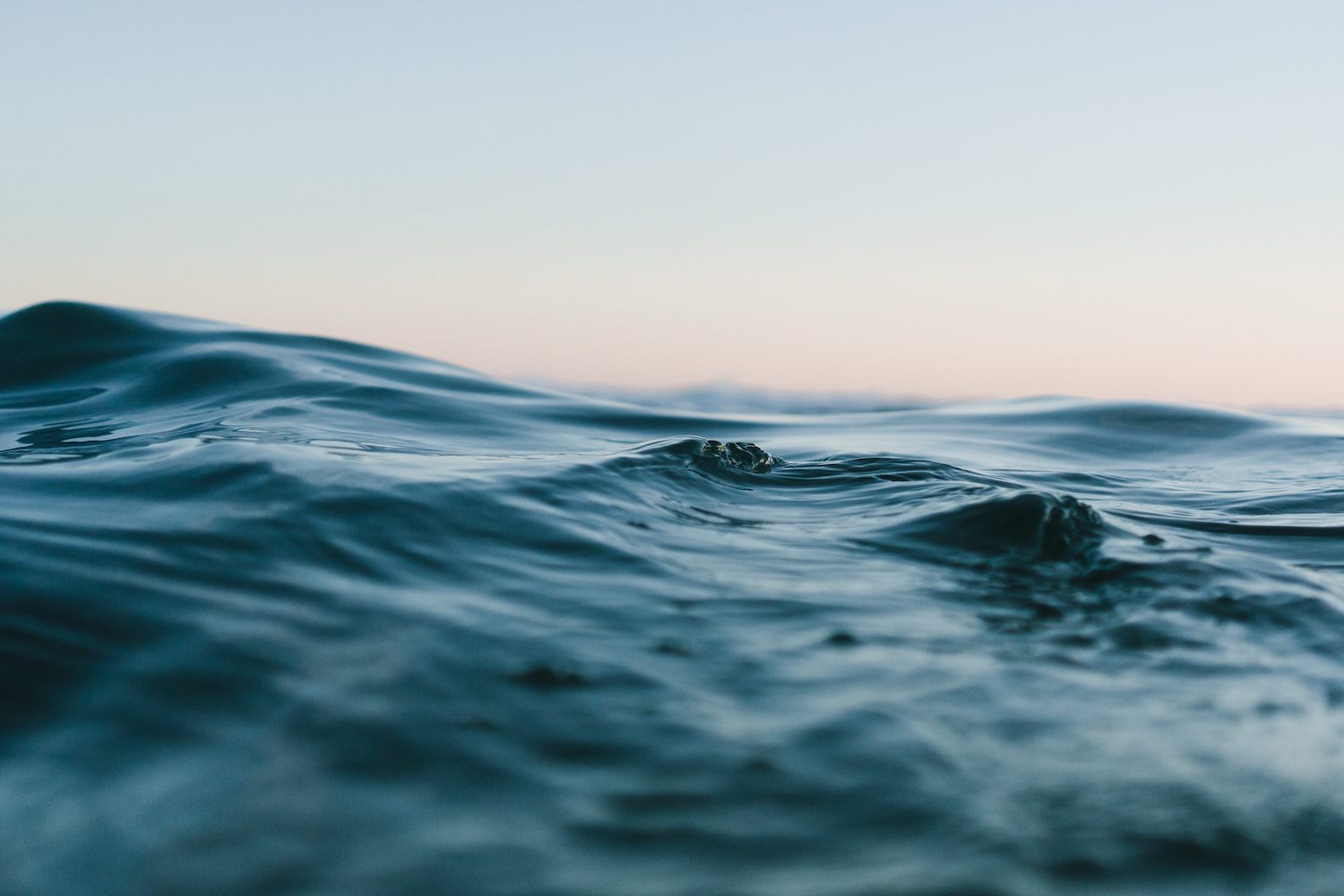 Our mission is to grow our society and economy through the innovative blending of water, energy and data.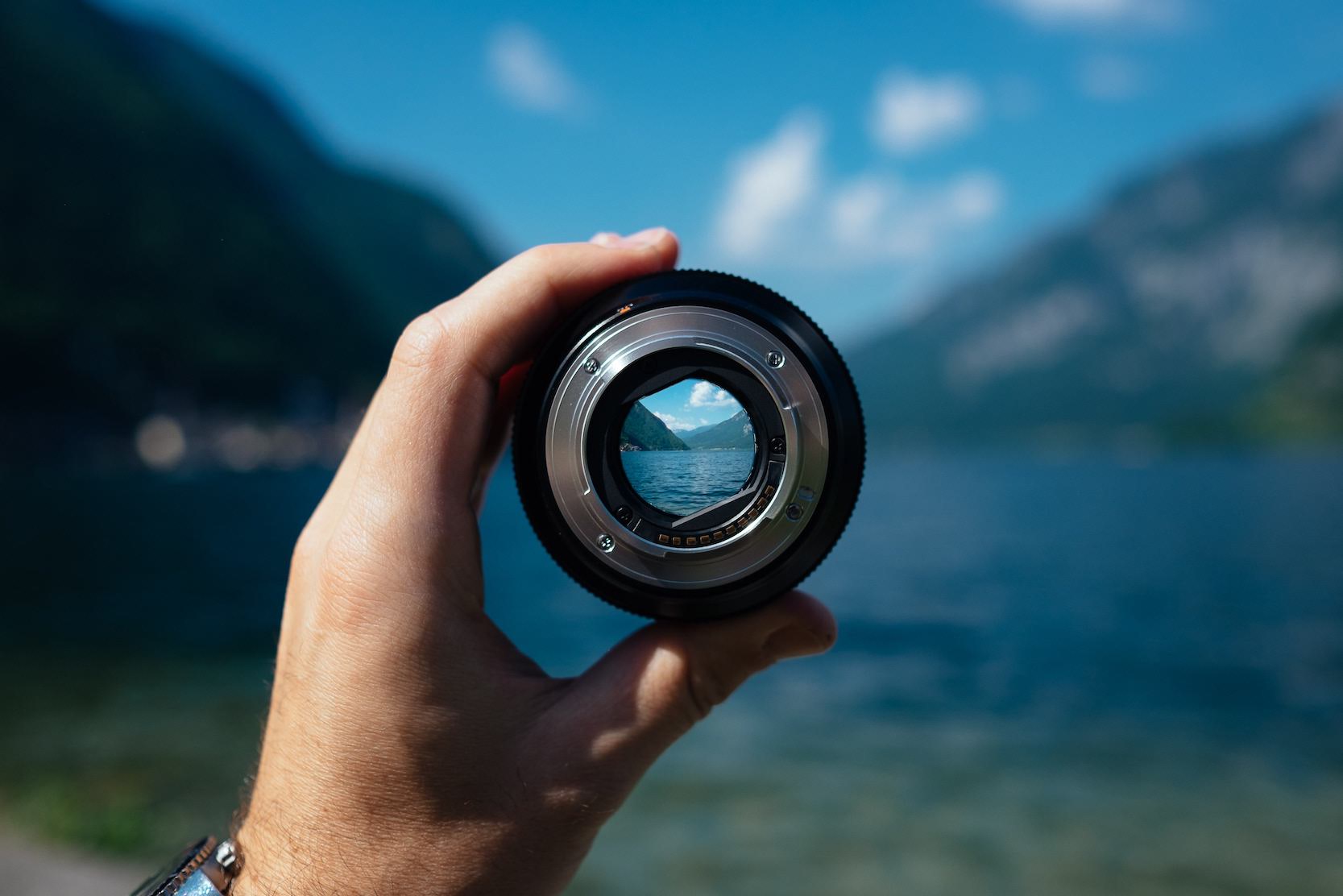 Our story
Nexsis was founded to realise the dream of providing easy and efficient access to water and renewable energy, and to promote financial inclusion.
Our technologies are the product of over five years of research by some of the leading minds in renewables and cleantech. Our products are used by consumers and companies of every size, from microentreprenuers to large multinationals.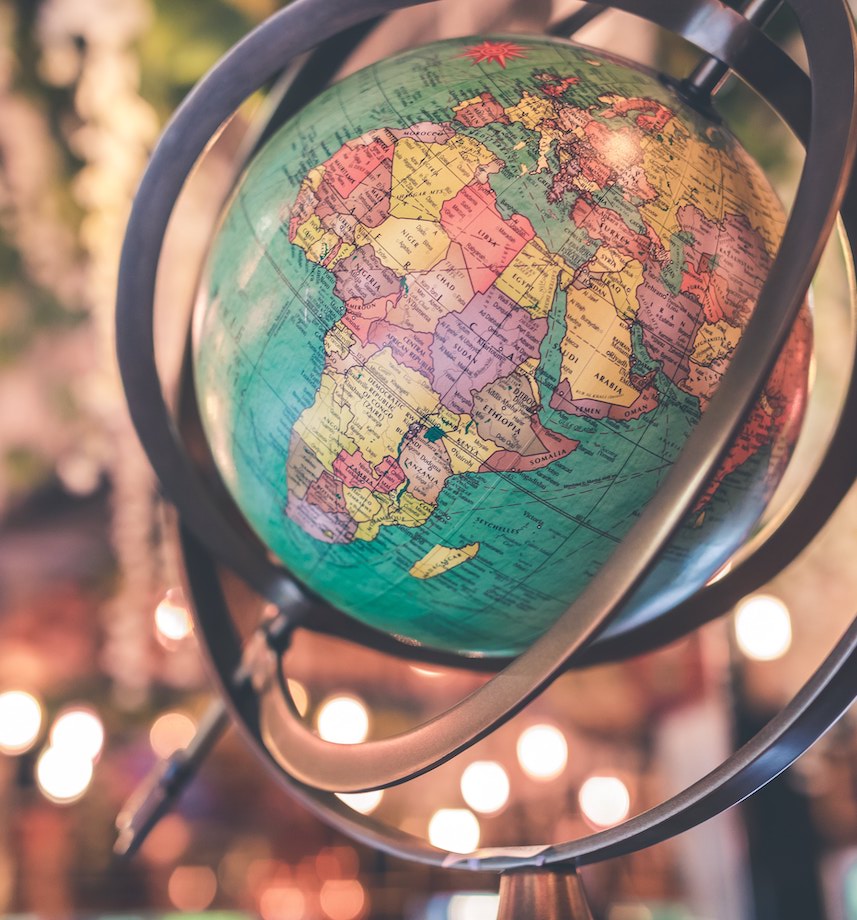 Global outlook
Designed in Australia, tested in India, and coordinated from Singapore, Nexsis has a truly global outlook on business.
Nexsis believes that all should share in the potential offered by our technology. We are proudly global-biased and have partnered with leading companies around the world to deliver our solutions.
By promoting access to vital resources and financial inclusion, we help remove barriers to economic and social development, and help consumers and businesses reach their full potential.
Leadership
Nexsis is led by a team of entrepreneurs, developers, scientists and world-changers who come from all over the world. Our people are as smart, innovative and forward-thinking as our technology.
Get in touch
Contact the Nexsis team now to learn more about our smart-panel technology and how you can participate in the water, energy and data revolution.